AgriFinance Community of Practice - AgTech platforms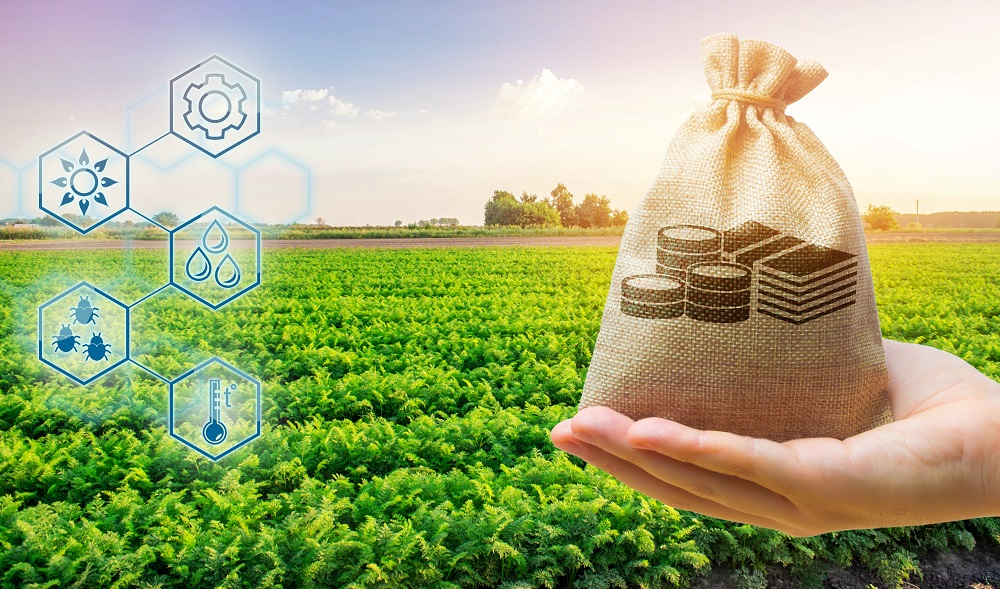 The SME Finance Forum has created a Community of Practice on Agrifinance, a group of AgriFinance experts and practitioners from member and non-member institutions, to discuss experiences and document good practices and innovations in the field. One main objective of this CoP is to promote learning and sharing of good practice examples that help members improve their offerings and better serve the Agri-SMEs.
Target audience: SME Finance Forum members, IFC clients, and their guests. By way of background, the SME Finance Forum convenes the AgriFinance CoP meetings every quarter. These meetings are open only to members of the SME Finance Forum. The attendees are senior executives and practitioners from banks, fintech companies, DFIs, NBFIs, and credit guarantees, who operate in over 190 countries. Usually, the meetings have between 40-100 attendees. The invitation could be extended to non-members on a case-by-case basis.
Panelists: Will be announced soon
---------------------------------------------------------------
If you are not a member and interested in participating,  
please send an email to 
Khrystyna Kushnir