The Future of Digital Banking Conference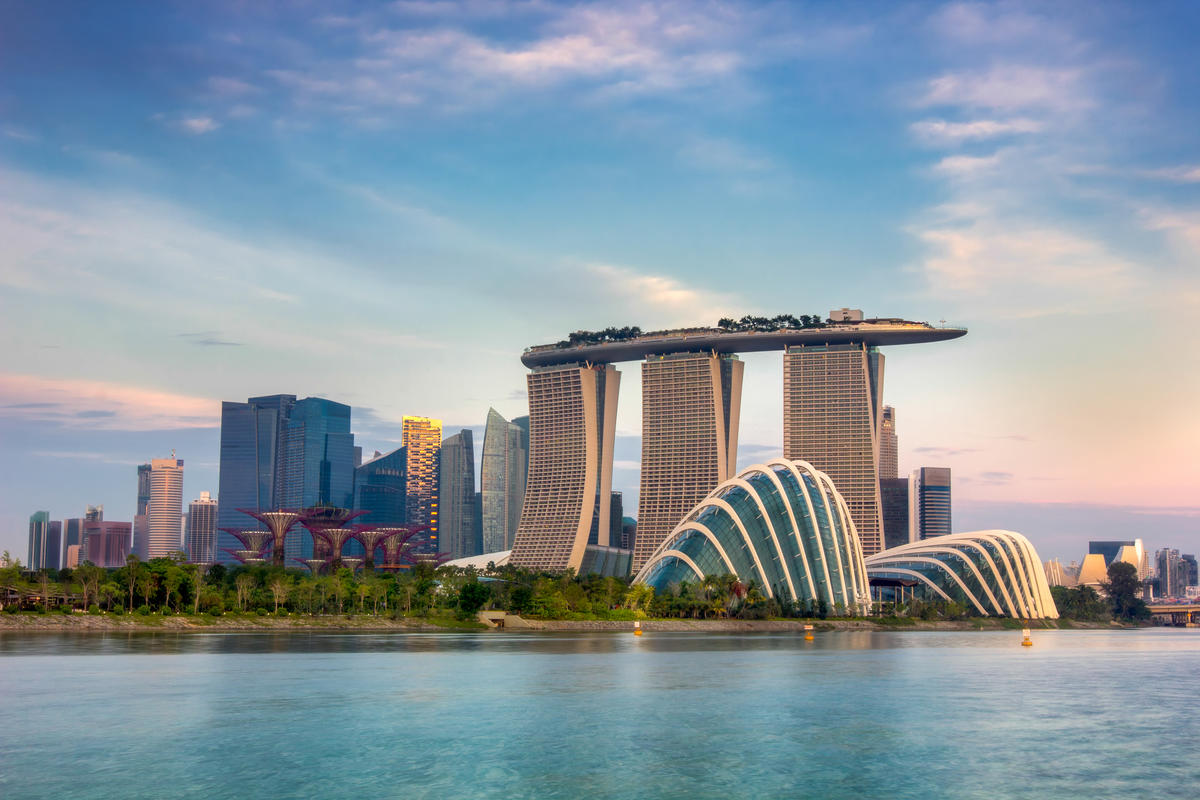 In collaboration with our IFC colleagues, we are offering The Future of Digital Banking Conference. We will discuss digitalization's role in the financial sector in promoting financial inclusion and sustainability. 
The draft agenda is enclosed above. 
Additionally, Members of The SME Finance Forum's are eligible to participate in the immersion program. This program, includes a visit to DBS - Digital Transformation Journey and a visit to Tyme Bank (a leading digital bank originated from South Africa with operations in the Philippines). We have a limited number of spots available and therefore each interested member institution should nominate one representative to attend. We will share more information on registration soon. More information here.
If you have any additional questions, please contact us at smefinanceforum@ifc.org