SME Finance Virtual Marketplace - May Session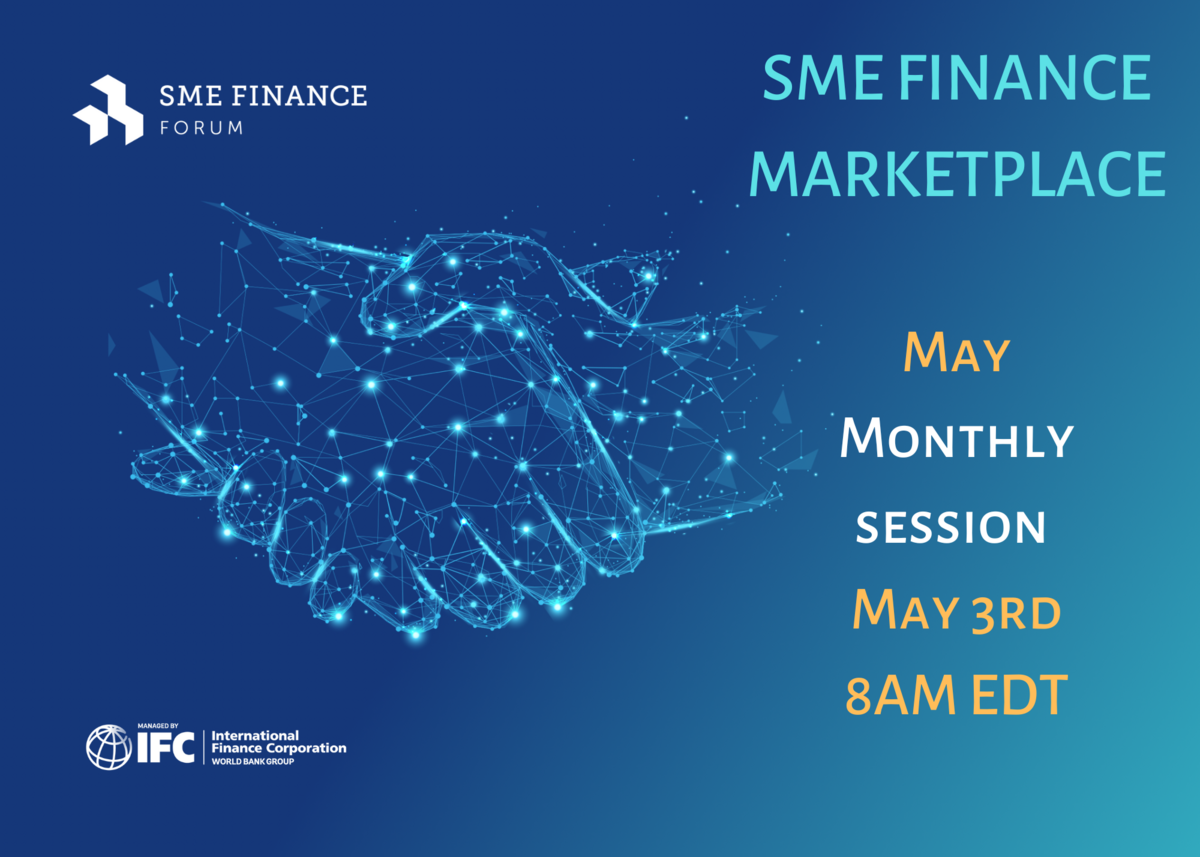 The "SME Finance Virtual Marketplace" is an online match-making platform that promotes partnership and collaboration between members of the SME Finance Forum, especially financial institutions, fintech companies and development finance institutions/ investors. The virtual Marketplace is powered by GlobalLinker, an AI powered 'Digital Ecosystem' offering SMEs a range of services to build digital presence including e-commerce. 
April Marketplace Session
This monthly marketplace session, scheduled on Wednesday, May 3rd from 8 am to 9 am EDT, will feature Leading Small Business Lenders and Finance Facilitators who will present their MSMEs Product and Services.
Following the presentations, participants can reach out directly to the presenters to make inquiries or explore partnership opportunities! 
Companies Pitching
Rise and Motive Partner

Rise has a simple vision: to power a better future for SME lending. How? By helping financial institutions improve their SME credit decisioning with alternative data.
Rise is a product powered by Motive Create, the innovation arm of private equity firm Motive Partners.
 

Strands

With the mission of improving the bank-client relationship, we are the worldwide leading FinTech that develops solutions for financial institutions to increase customer engagement and generate new revenues through digital channels.
Our solutions combine machine learning, open banking, open finance, and artificial intelligence to create highly personalized solutions to attract, retain and engage retail and SME customers for them to reach a new concept of financial wellness.
Presenters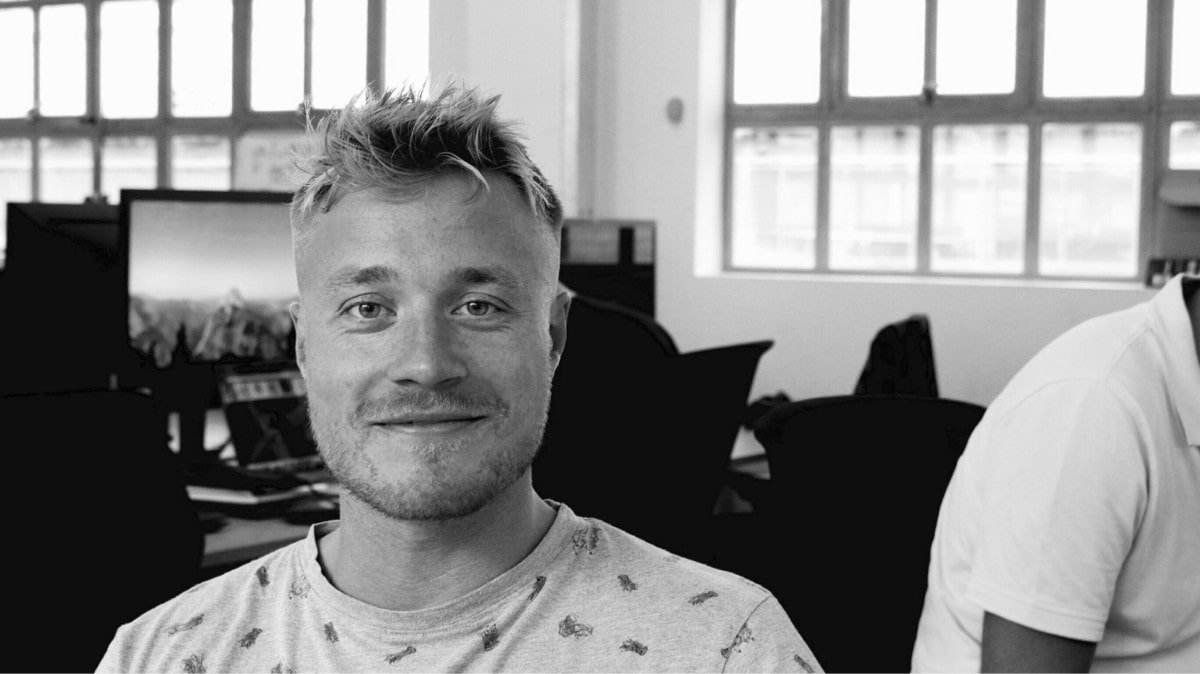 Charlie Robertson has 8 years of experience in the fintech industry as a Product Owner. Has spent the majority of that time solving problems in the SME market with emerging innovative technologies. The product he currently leads is called Rise.

---
How does the Marketplace operate?
To participate in the marketplace, each institution must have:
An institutional profile (company profile and products/services offering)
A personal profile (individuals representing the companies)
Individuals on the Marketplace can explore products and services available (investment products, advisory services, technology solutions...etc. ) and reach out to one another to discuss potential collaboration and partnership.
To learn how to set up a company profile, a listing and an individual profile, please read the User Manual in this 
link.