Inclusive Fintech Forum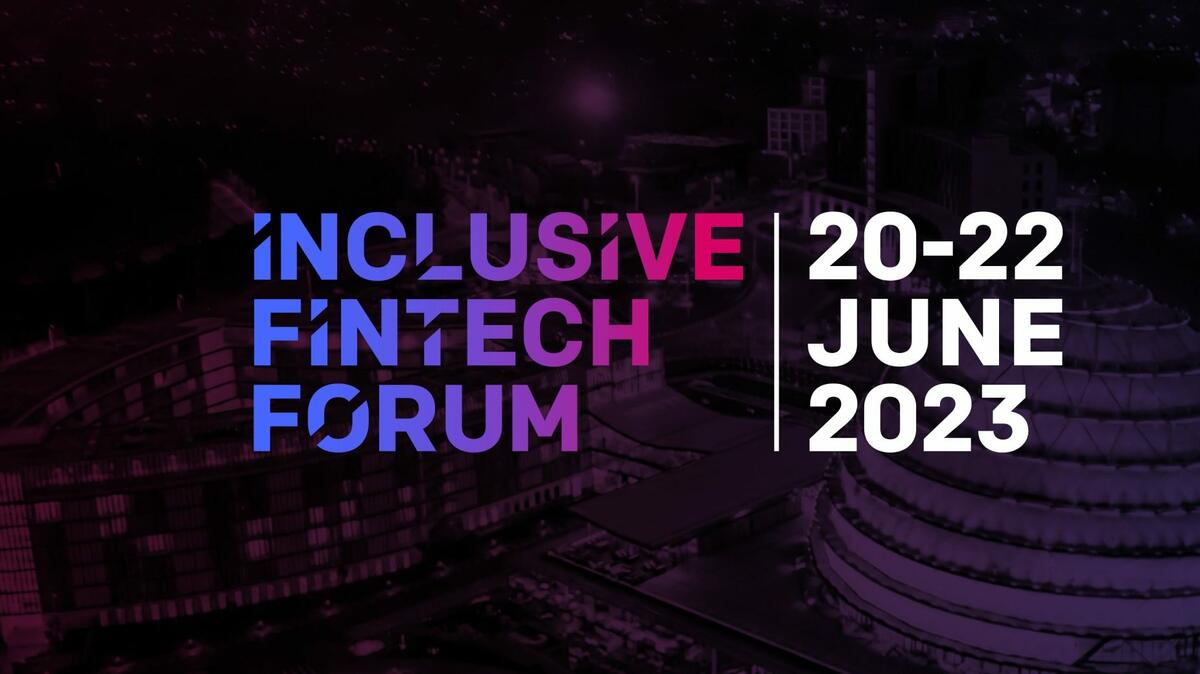 The inaugural Inclusive FinTech Forum will foster strategies for the inclusive and sustainable development of FinTech.  Join policymakers, entrepreneurs, investors, corporates, and foundations over 3-days to align on the implementation, policies & partnerships that will harness technology to accelerate banking in emerging markets.
Capital Meets Policy Dialogue, Africa Chapter (Kigali, Rwanda)
Hosted in conjunction with the inaugural edition of the Inclusive FinTech Forum (June 20-23), the Capital Meets Policy Dialogue is a timely dialogue between policy makers and investors to shape the future of financial technology. 
Participating in the dialogue and Inclusive Fintech Forum is FREE.
If you have questions or want to attend the event, please feel free to reach out to rafat@elevandi.io