SME Finance Virtual Marketplace - 2022 October Monthly Session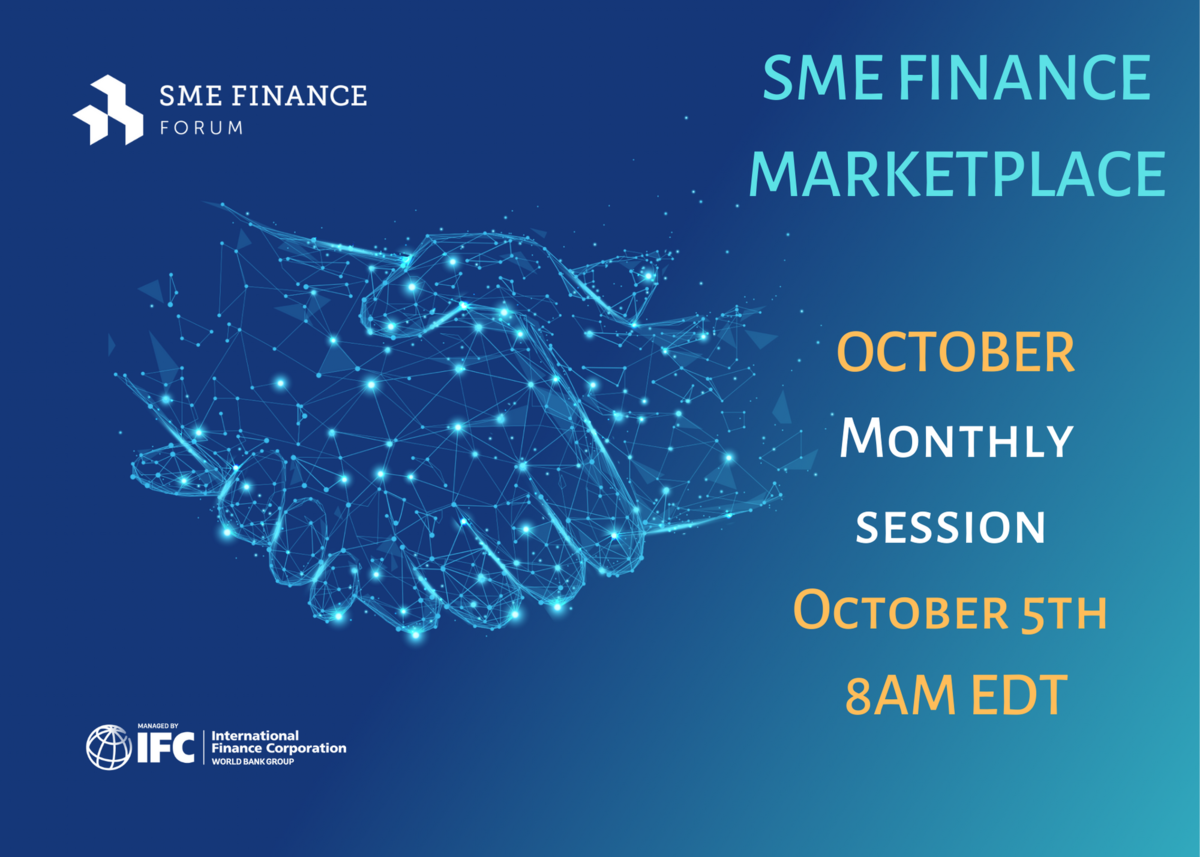 The "SME Finance Virtual Marketplace" is an online match-making platform that promotes partnership and collaboration between members of the SME Finance Forum, especially financial institutions, fintech companies and development finance institutions/ investors.  The virtual Marketplace is powered by GlobalLinker, an AI powered 'Digital Ecosystem' offering SMEs a range of services to build digital presence including e-commerce. 
How does the Marketplace operate?
To participate in the marketplace, each institution must have:
An institutional profile (company profile and products/services offering)

A personal profile (individuals representing the companies)
Individuals on the Marketplace can explore products and services available (investment products, advisory services, technology solutions...etc. ) and reach out to one another to discuss potential collaboration and partnership.
To learn how to set up a company profile, a listing and an individual profile, please read the User Manual in this link.
October Marketplace Session
This monthly marketplace session, scheduled on Wednesday, October 5th from 8 am - 9:00 EDT, will feature a series of institutions who will present their products/services. 
Following the presentations, participants will have the opportunities to reach out directly to the presenting institutions to make inquiries or explore partnership opportunities.
Read event summary here>
COMPANIES PITCHING 
ClickPesa, a Stellar ecosystem company
ClickPesa provides digital business tools with payment services for SMEs doing business with or in East Africa. 
The Stellar Development Foundation (SDF) is a non-profit organization founded in 2014 to support the development and growth of the open-source Stellar network. SDF and Stellar seek to unlock the world's economic potential by making money more fluid, markets more open, and people more empowered. It lets people participate in a worldwide, stable, financial network regardless of where they live.
International Islamic Trade Finance Corporation
The International Islamic Trade Finance Corporation (ITFC) is a member of the Islamic Development Bank (IsDB) Group. It was established with the primary objective of advancing trade among Organization of Islamic Cooperation (OIC) member countries, which would ultimately contribute to the overarching goal of improving the socio-economic conditions of the people across the world. 
 
Gojo & Company, Inc. is an enabler of financial inclusion for unserved and underserved communities, investing in and partnering with financial service providers around the world. The company is headquartered in Tokyo and has group companies in Sri Lanka, Myanmar, Cambodia, India and Tajikistan.
 
Maalexi is a USA-based trade and finance digital eco-system that facilitates both cross-border trade as well as financing of food and agricultural products. On Maalexi, importers can buy food and agricultural products wholesale directly from small and medium-sized suppliers, and exporters can get access to export finance for trades with credible buyers.
 
FeenPop is a Pan-European disruptive technology Company with finance expertise.They develop a unique, 100% digital, blockchain based crypto-assets trading platform and services open to professional investors in order to provide immediate, easier and cheaper liquidity to all types of businesses. The result provides Agile, Costly Effective and Flexible Hub of business processes execution value for all stakeholders involved within a B2B Transaction Services and Operations Management Platform (PaaS).
PRESENTERS
Azam is CEO & Co-Founder at Maalexi. He has extensive cross-industry experience of more than two decades as head and senior advisor on supply-chain management having worked with world-renowned agricultural giants like Olam and been involved in undertaking supply chain financing of large vertically integrated Agricultural MNCs. He has delivered and advised several trade supply-chain infrastructure development projects with government agencies and free-zone & port development authorities like JAFZ which is part of DP World. He has advised and worked for supply-chain financing with multilateral and commercial banks which include Asian Development Bank, African Development Bank, and Credit Europe Bank. His work in technology and strategic consulting has included mentoring small businesses with Stanford University's Stanford Institute of Innovation in Developing Economies and as an expert advisor to top-tier consulting firms. He has a doctorate from the prestigious SDA Bocconi School of Management (Italy), and is now involved in expanding his fintech, with ESG deeply embedded in its business model, to help small businesses by mitigating trade risks and getting access to finance for their cross-border trade in food and agriculture products.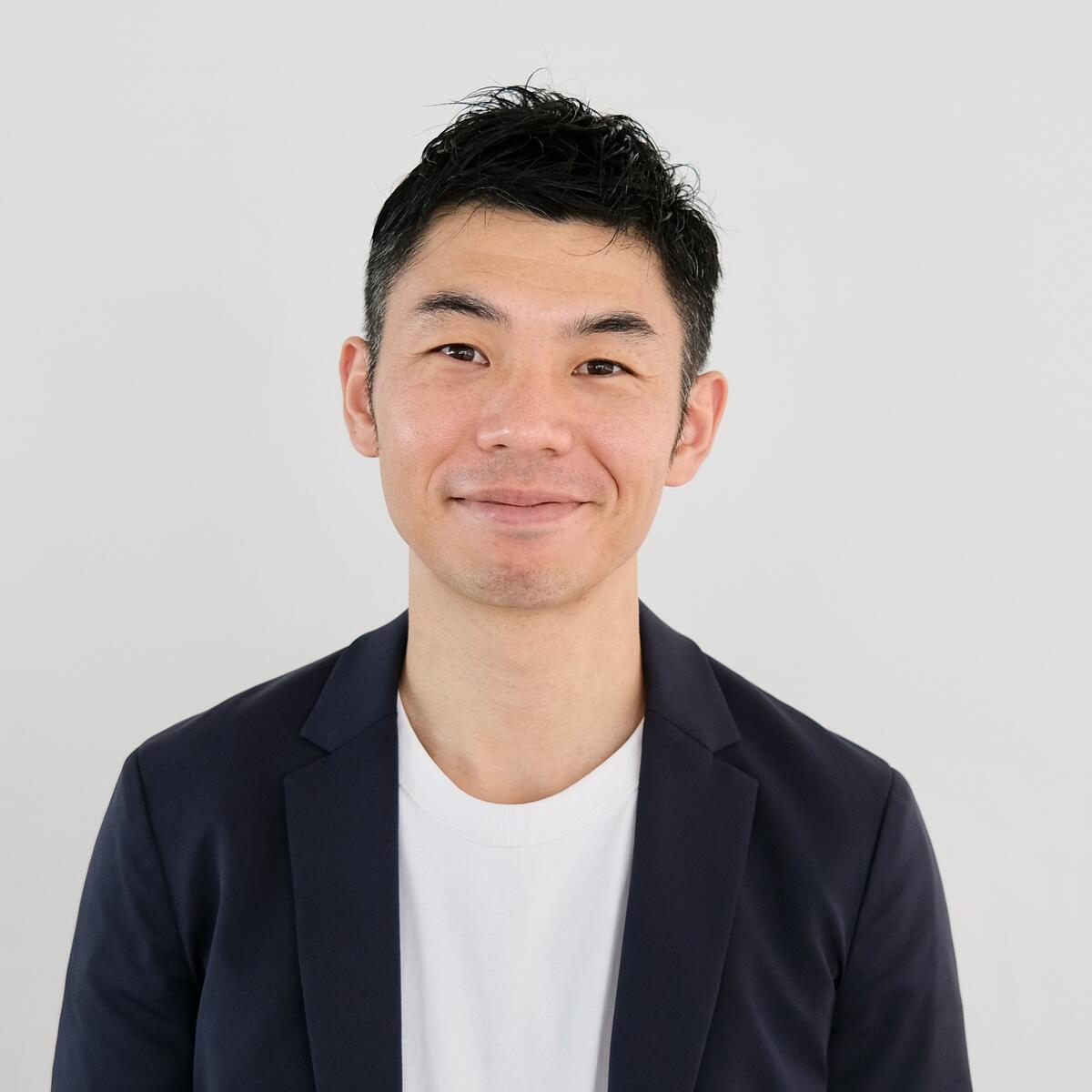 Taejun Shin cofounded Gojo in 2014 and has led the company's growth until today as the CEO. Before Gojo, Taejun worked at Morgan Stanley and Unison Capital as an investment professional. To deal with an enormous number of investment projects, Taejun studied programming and automated many of the financial models, some of which are used even today. While working in the sector, Taejun founded Living in Peace, an NGO, in 2007, and created the first microfinance investment fund in Japan's history. He led building 3 children's homes in Japan and providing scholarship support for kids under the alternative care system. Taejun played a crucial role in reforming Japan's children's welfare policy, especially in improving the living conditions of kids detained in the government welfare offices.Taejun is the Young Global Leader of the World Economic Forum and is the youngest founding board member of Endeavor Japan. Taejun is the author of 9 books, a finisher of the 1648 km ultra-marathon, and a Karate black-belt holder. Taejun is fluent in Japanese, Korean, and English. He plays drums and loves shooting street photos of the world.
Alain is CEO and co-founder of FeenPOP. He has over 25 years' experience in the financial services innovation for major public tech Companies (Nasdaq/Nyse registered) and he became a serial entrepreneur thereafter. Since 20+ years Alain has been involved as a Founder, Board Member and Advisor for startups (Strategy, Business & Corporate Finance) into the emerging world of Digital Technologies toward the transformation of incumbent players that significantly changed their development or operational models. His main focus has been mainly in the industries of Financial Services (Banks & Insurance), eMarketing and Telcos. With the creation of FeenPOP and since that time Alain has been focused on creating a disruptive financing and investing offering for SME/Corporate based on an inclusive Platform for business liquidity financing. Sustainability and balanced value sharing along the whole Finance ecosystems is its motto for FeenPOP.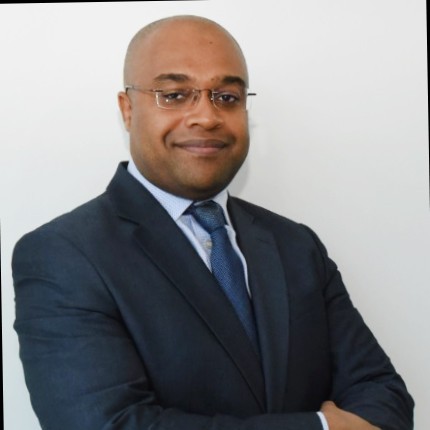 Ziade Zoubeiri is Manager, Sub Saharan Africa within the Private Sector Division of the ITFC (International Islamic Trade Finance Corporation), and is leading the expansion and growth of ITFC's private sector and SME trade finance operations in West and Central Africa. Ziade has extensive Trade Finance expertise of 14 years across several geographies. In 2008, he started out his banking career as Business Analyst with BNP Paribas UAE, subsequently moved to the Credit Analyst role in charge of a portfolio of clients across the Middle East. He then took up a Relationship Manager position within the Financial Institutions Department of BMCE Bank International plc, London, driving the growth of transaction banking services with Financial Institutions based out in West Africa. In 2013, he joined FIMBank plc, as Vice President Financial Institutions, contributing to the development of Trade Finance business across Africa. Ziade has a master's degree in "International and Corporate Finance" from the ISC Paris School of Management in France as well as an Islamic Finance Qualification from the Chartered Institute for Securities & Investment UK.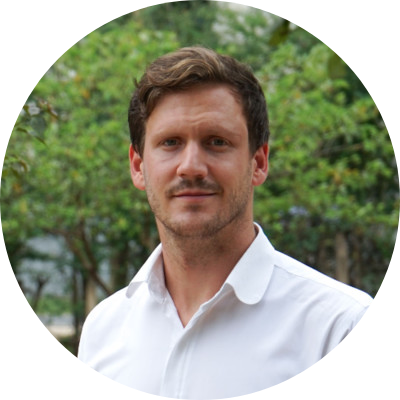 Rick is the Co-founder and Managing Director of ClickPesa. Rick has been an entrepreneur for several years being active around finance, blockchain and software businesses in emerging markets.
******
Relive previous sessions here>
Core Features & Capabilities of the SME Finance Marketplace
To learn how to set up a company profile, a listing and an individual profile, please read the User Manual in this link.